We create simple & effective websites you can work with.
We build your custom website. Then we teach you how to use it: how to update information, add new products, or keep your audience engaged with blog posts.
Of course, we're still here for you if you need us—but the goal is to give you everything you'll need for day-to-day management.
Design consultation
We chat, you share your vision (we can help with that if you'd like), and we get to work.
We build your custom site
We create a custom-built website to highlight your brand—complete with social and email marketing integrations, built-in SEO, and mobile responsive design.
You get trained to use it
We walk you through how to use and maintain your new site and send you home with a complete guide on how to update text, publish blog posts and more.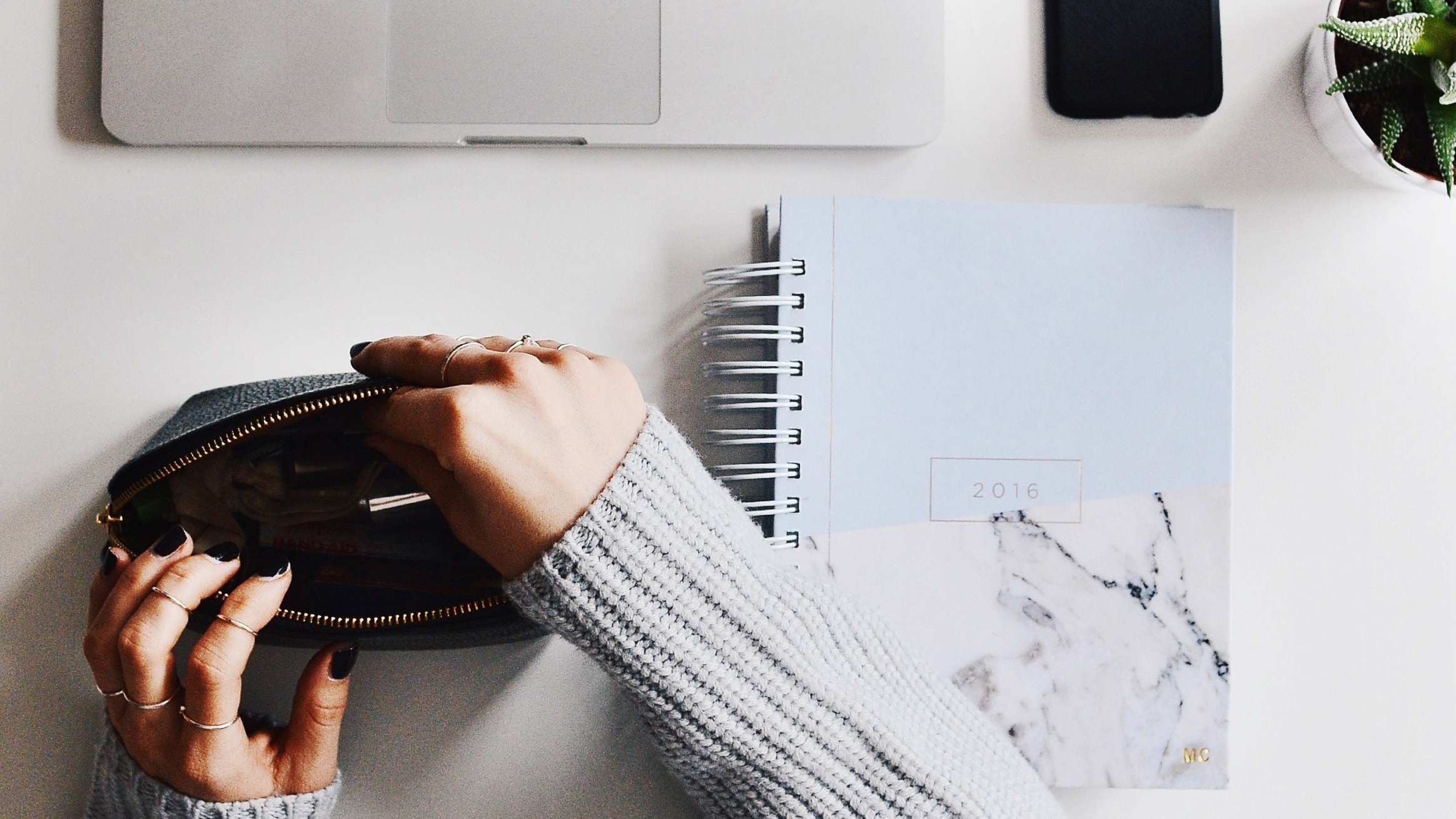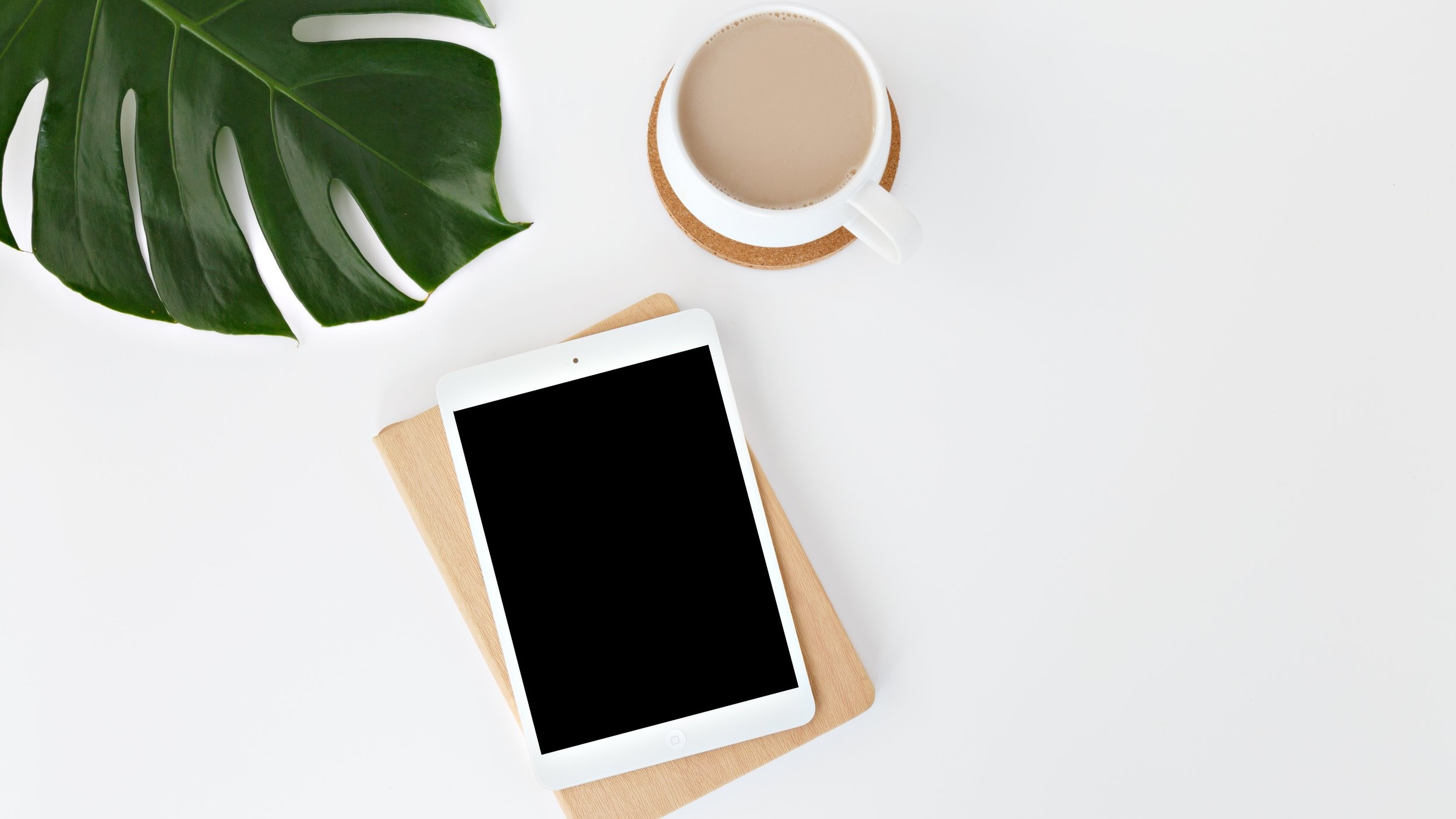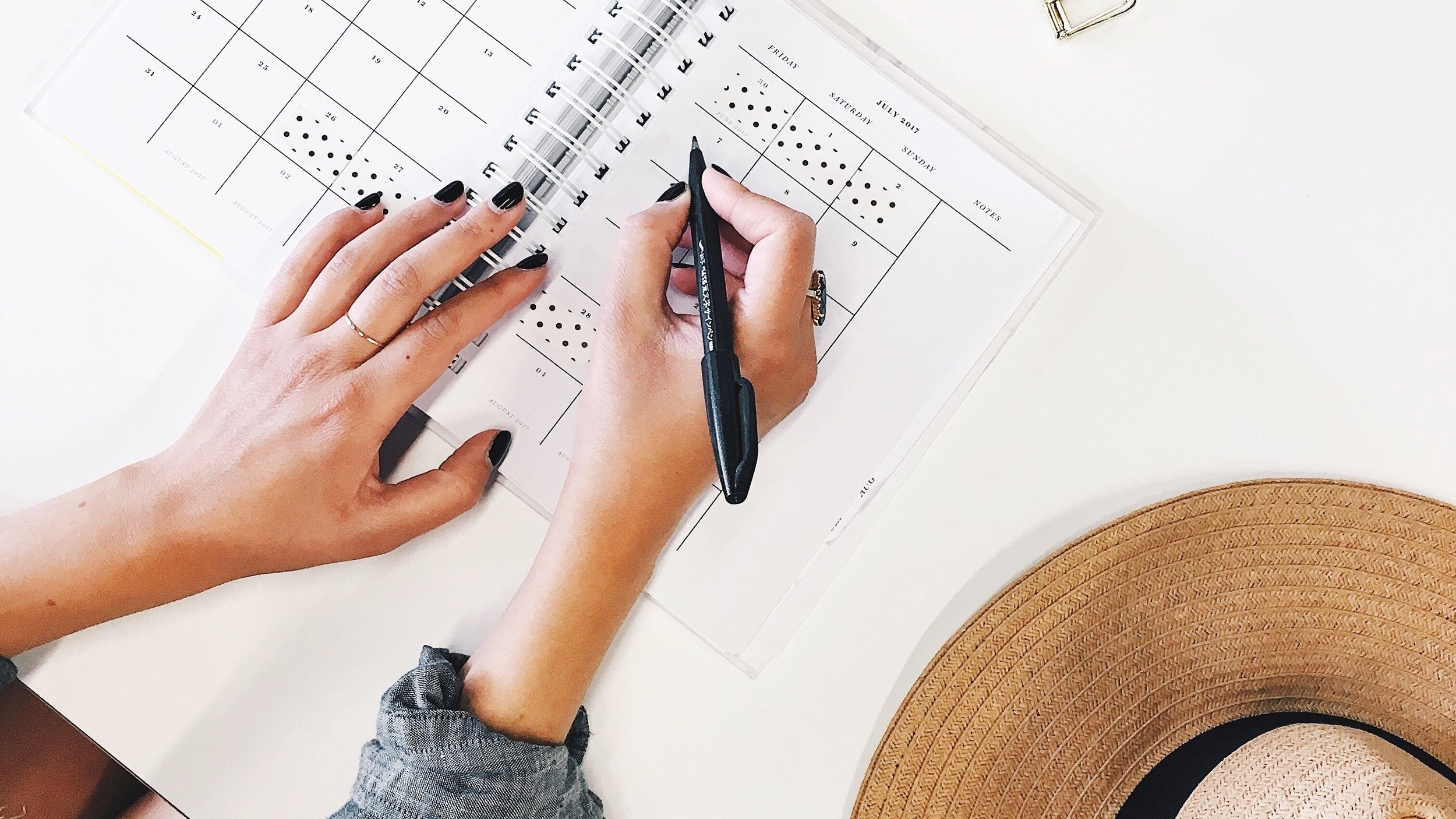 Your website is the gateway to your business. Make it simple, beautiful & inviting.