We design beautiful, fully integrated & optimized Squarespace websites—and teach our clients how to use them.
complete Squarespace website construction & customization

domain registration or transfer

built-in SEO
branding

professional imagery

mobile responsive design
integrations: social media, email marketing, appointment scheduling, payment gateways

complete documentation & resources for you to maintain your site
Simple & effective web design you can work with.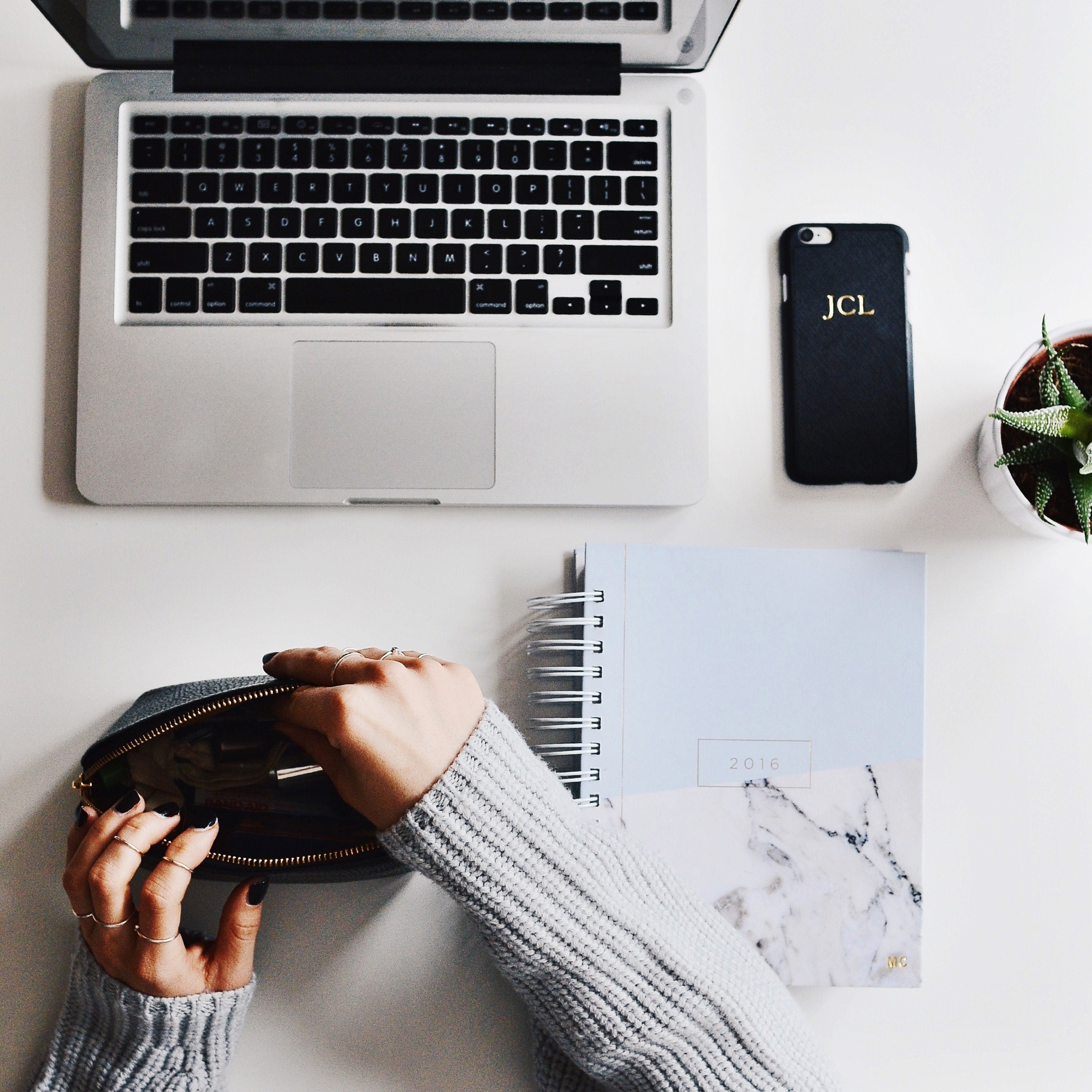 You're starting from scratch and need a complete website (with all integrations, bells & whistles), ready to go.
You'd like to rebrand, customize or update your existing website, or transfer it from another platform to Squarespace.
Working on something else? Send us a note to see if we can accommodate your custom project.
What our clients are saying…
Working with Five Design Co was a great experience. Melissa helped me develop my site from beginning to end. She was so helpful along the way, using her experience and skills to help me tell the story of my business and bring it to life!
— Lilly
Melissa was sooo helpful in what is a two-fold process: designing a beautiful website, adapting it to your needs, and then educating you about how to actually take ownership of the site and really understand the back end. A membership website can look deceptively simple but it's really not - it's a human process and she has a wonderful human touch. I highly recommend her!
— Clare
I am so happy that I worked with Melissa of Five Design Co. She made the overwhelming task of auditing my website so much easier than I expected. She answered all of my questions and was very patient, reviewing all my site pages and gave excellent suggestions to improve the look and feel. Melissa also offered great Squarespace tips and tricks I was not aware of. I would highly recommend her services to anyone who needs help with their website. She is a wealth of information and professional to work with.
— Stacey
As a member of Squarespace Circle (their community of designers), we have access to exclusive content, preferred support and can offer our clients 20% off your first year of Squarespace products.